5 Tips for Caring for Your Dentures
If you have missing teeth and wear removable dentures, you should know that they are made to fit snugly in your mouth. Like your natural teeth, you should clean and care for your dentures, so they don't get broken or infected with fungus. But you should also follow some denture maintenance tips to keep the prosthetic device in good shape so that it continues to fit your mouth structure and doesn't become loose or uncomfortable over time.
Dentures are worth to invest in because your smile can be considered the hallmark of your personality. For these reasons, you must handle your dentures with great care. Here are five easy things you can do to help.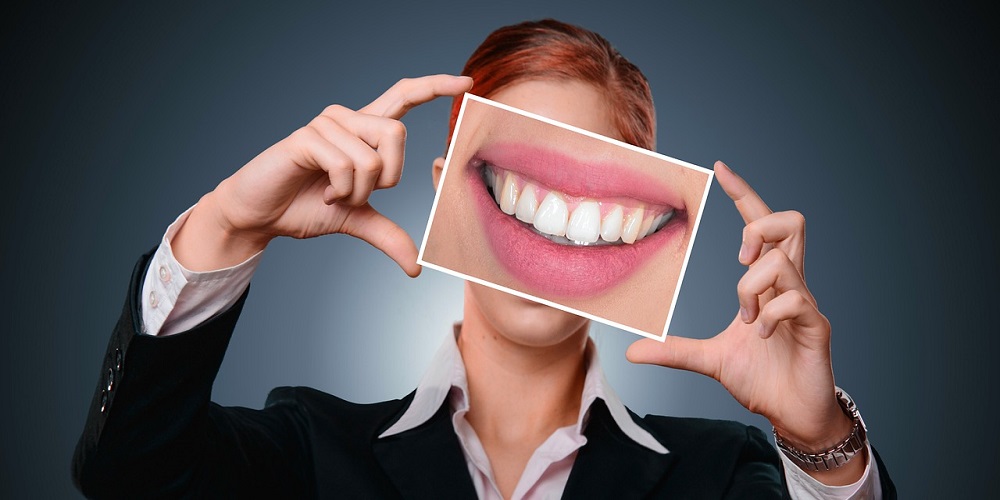 BEST TIPS TO CARE FOR DENTURES
Here is a list for caring for your dentures
Brush your dentures at least once a day
Keep your mouth clean.
Keep your dentures soaked.
Schedule Regular Check-Ups
Avoid tobacco products
BRUSHING YOUR DENTURES ONCE A DAY
Cleaning your dentures may seem like an easy task since it gets rid of food, plaque, and other microorganisms, but it's the most crucial thing you can do to keep them clean. Get a brush which has soft bristles and clean your dentures with a non-abrasive solution. Make careful to scrub the grooves where your dentures lay on your gums if a denture glue is applied.
CLEAN YOUR MOUTH.
If their surroundings aren't clean, it won't matter how well you cater to your dentures. Your dentures will pick up bacteria from your mouth. Therefore, it's crucial to practice proper dental hygiene. If feasible, make an effort to brush your teeth regularly and perhaps even floss. Brush your mouth roof and tongue in addition to your teeth.
KEEP YOUR DENTURES SOAKED.
You must keep the dentures wet to stay in the right shape. Because of this, dentists who know what they're doing recommend putting them in water overnight before going to bed. You can buy a soft solution to let your false teeth soak in. If you aren't sure how to move forward, you can talk to your family dentist. During regular check-ups, the experts would also give the needed instructions.
SCHEDULE REGULAR CHECK-UPS
To make sure your denture is operating properly, be sure to schedule routine dental check-ups. In addition to ensuring the equipment is in excellent working order, you should ensure you don't have any hidden dental issues. 
To free your teeth and gums from bacterial and plaque build-up, you should always get a professional cleaning performed by a dentist or dental hygienist every six months. You can never be too vigilant with a fungal infection, especially if you wear dentures.
AVOID TOBACCO PRODUCTS
If you have dentures, be careful where you throw away your cigarettes. The prosthesis will get dirty quickly if you keep doing the same things, like smoking or chewing tobacco.
Also, smoking is still one of the main reasons why gum infections happen. Stop smoking if you want to keep your teeth healthy. This would also keep the white dentures from turning reddish-brown after a short time.
CONCLUSION
After reading this post, I hope questions about your teeth have been answered. You can care well for your teeth by following our five tips. Suppose you want to repair your existing teeth. Consumers in Peterborough and the Kawarthas need new soft denture liners, implant-supported dentures, full dentures, partial dentures, or complete dentures. In that case, you can get your dental treatment done by contacting denture care, Whitby.