How to Prepare for Your First Fitness Bootcamp Session
Outdoor boot camps are becoming popular. Many are choosing this system over the gym to get into shape. It does not require any equipment and offers various, more intense workouts. That is why being prepared is essential before your next Bootcamp session. Preparing helps you obtain the maximum benefit from the experience and achieve a healthier lifestyle. Below, we suggest five tips to prepare for your next Bootcamp.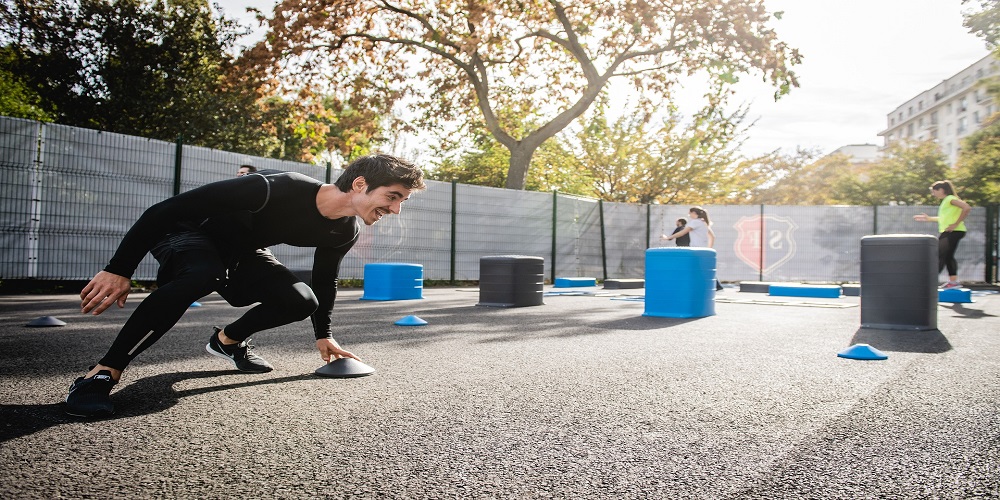 Research the Bootcamp
It is not enough to know how boot camps work. Learning about the Bootcamp is essential. Many fitness Bootcamp programs exist with different routines and instructors. Bootcamp sessions include different types of workouts. Ask about the specific workouts and routines. Learn who the instructors are and research their backgrounds. Find out what the Bootcamp requires from participants. This research helps you determine if the Bootcamp is right for your fitness goals. It also helps you mentally prepare for what to expect once you start.
Eat healthy balanced meals before starting
Eating healthy is essential when preparing to join a Bootcamp. Good nutrition is vital for a successful session. It will help provide you with the energy to meet up with the intense workouts. Ensure you eat a balanced diet at least two weeks before your session starts. Foods rich in proteins and other essential nutrients should be consumed. Stay hydrated by drinking water regularly. Avoid unhealthy sugar.
Prepare your body by exercising it regularly
If you haven't done much exercise in a long time, it's important that you start moving your body before your Bootcamp sessions begin. The body will need time to adjust to the intense workouts. Hence, doing regular exercises will slowly make it ready for the Bootcamp. Otherwise, the sudden pressure during the Bootcamp can result in a strain that could make it more difficult to complete the session. The ideal is to start training your body at least six weeks before your Bootcamp begins. It will condition your body for the heavy workout that's about to start.
Adopt the right mental attitude
Deciding to start a Bootcamp session means you are determined to improve your lifestyle. It requires dedication, resolve, a can-do spirit, and consistency. The sessions are known to be challenging and intense. Some people quit halfway. The reason for that is the need for proper mental and physical preparation. If you are not adequately prepared mentally and physically, it will be tough for your body and mind to bear the pressure. Adopting the right mental attitude will help you endure the session and get the most out of it. Preparing your body for the pressure ahead will also make it easier on you.
Bootcamp sessions can be mentally and physically strenuous. The reason is the workouts are designed to improve determination, stamina, and one's ability to handle pressure. The best way to be successful is to be fully prepared before it starts. The tips above are the common best ways to prepare for your next Bootcamp session.