Basic Checklists for Starting an Ecommerce Store in Toronto
Starting an eCommerce business is exciting and, at the same time, daunting. It takes commitment and hard work to succeed. The beginning is always the hardest part. The effort is sure to pay off sooner than later as online purchase in Canada continues to rise. Whether you are taking your already existing business online or opening a new store, there are eCommerce specialists in Toronto that can help you build your business into a success. Read our basic checklists for a successful eCommerce business before you proceed: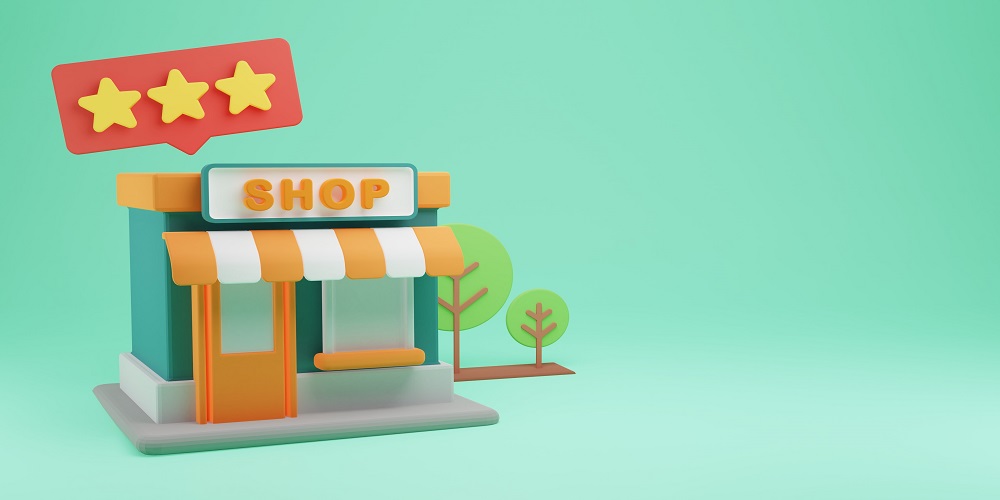 Determine what to sell
Chances are you already know what product or service you want to offer. But you haven't decided on this; it should be your first. You need to come up with a business idea and decide on your market, whether you would sell globally or within Canada. Once you do, study the industry to learn about your potential customers. This would help you devise a unique strategy for meeting these customers' needs.
Write your business plan
Your business plan will contain the roadmap for bringing your ideas to life. These details should be included in the plan:
The business description
Budget
Market strategies
Product design
SWOT analysis
Etc.
Register your business and obtain a license
Luckily, business registration in Canada is easy and straightforward compared to the UK and USA. You would have chosen a business name beforehand. The name should fit the service or product you wish to sell. You can register the business as a sole proprietorship or limited liability. But if it is a joint business, it should be registered as a Partnership or limited liability. If your business requires a permit, approach the appropriate authority to obtain the license.
Find Investors
There are companies in Toronto that are willing to support startups financially. Finding the right one for your business may require effort and perseverance. Be on the lookout for startup launch platforms. You can get valuable information about investors from avenues like these. Crowdfunding sites are also a good avenue to seek investors.
Set up an effective team and find an office space
It is important to hire the best talents for your business. You only need very few to make up your team at this stage. But ensure they are the right talent for this stage of the business. Experienced online marketers or people who have worked in a similar line of business in the past will bring great value at this stage. Many people maintain a small team while partnering with eCommerce specialists.
Build a website and promote your business
Build a professional website for your business with the help of a professional Web designer. Your chosen e-commerce specialists will work with you at this point to establish your online brand. They will devise strategies to promote your brand and lay a good online foundation for the business.
Conclusion
Setting up an eCommerce store is no easy task, but it is achievable. With the right tools, effort, and following the checklist above, you can successfully set up and run your online business.