How to Tighten Skin after Having a Baby
Skincare products are a great way to improve loose skin after pregnancy and support your natural tightening efforts. Experts suggest the following for effective results.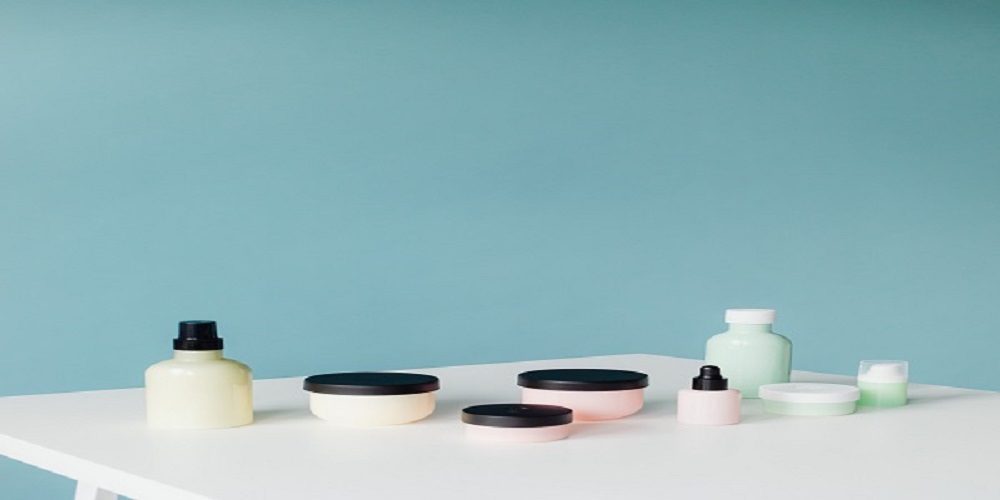 2. Exfoliation
Exfoliation uses course texture to scrub dead skin cells from the body. These dead cells deter new skin growth, which is tighter than the old skin. Exfoliation also increases blood flow, which improves elasticity.
If you're choosing an exfoliant, many options might feel overwhelming. Our certified aestheticians at Laserlicious can help you find the best exfoliant for your skin.
3. Skin Wraps
Skin wraps feel great and provide a last-minute boost to skin tightening. Use them for special occasions or as occasional support for your other skincare methods.
Wraps contain vital nutrients that detox your skin and reduce stress. However, skin wraps are a temporary solution. While they feel great and make you look radiant, don't count on them for a long-term solution.
You can get skin wraps for use at home or visit a spa for an even more relaxing experience.
4. Collagen Supplements
Collagen supplements are a great way to improve skin elasticity. Collagen is the most important protein involved in keeping skin tight and repairing it.
Because collagen is a naturally occurring protein, you can safely take supplements while breastfeeding. You can naturally obtain collagen through meats and a few vegetables and grains, but it might not be enough. With supplements, start small and increase as needed.
5. Beta-Carotene
Beta-carotene is a vitamin present in many fruits and vegetables. Your body converts it to Vitamin A, which is essential for healthy skin.
Like collagen, beta-carotene occurs naturally and is safe to consume while breastfeeding. Your body only processes what it needs, expelling the rest as waste, so don't worry about consuming too much.
You can increase your beta-carotene by consuming more fruits and vegetables. If you choose to take a beta-carotene supplement, start small and increase as needed.
6. Thermalift
Wondering how to tighten your skin after pregnancy? Thermalift is a great option!
Thermalift is the first therapy of its kind. Using radio waves, it stimulates collagen into specific areas to awaken and tighten the skin. Thermalift is painless, requires treatment over a single office visit, and needs no recovery time.
7. Velashape and CoolSculpting
Velashape targets fat cells and uses radio waves to shrink them. While the handheld device it uses seems simple, it requires professional administration. The treatment occurs in-office but requires several appointments.
CoolSculpting also targets fat cells but freezes them instead. It also stimulates collagen and elastin production, which lead to tighter skin over time. You should not get CoolSculpting if you are breastfeeding.
8. Tummy Tuck
Also known as body contouring, a tummy tuck is a surgical solution. During the surgery, the doctor permanently removes all excess skin around the tummy.
First, the doctor makes several incisions. Then they remove the fat to sculpt and tighten the remaining skin.
While tummy tucking is an effective and permanent way to combat loose skin after pregnancy, it's expensive. Women should wait until they're done having children. The surgery requires considerable recovery, making child care difficult.
9. Ultrasound therapy
Ultrasound therapy is another skin-tightening treatment. It is non-invasive and uses ultrasound waves to stimulate collagen. Because collagen works best over time, you'll need multiple treatments for the best effects from ultrasound therapy.
10. Healthy Eating
Restoring your skin's normal shape after pregnancy requires nutrients, so a balanced diet is crucial. Ensure you eat plenty of fruits and vegetables to promote skin tightening and elasticity.
Broccoli, spinach, strawberries, and other fruits and veggies will help keep your skin moist. The vitamin C in fruits will stimulate collagen and hydrate your skin.
11. Healthy State of Mind
Maintaining a healthy state of mind is also essential for skin tightening post-pregnancy. Getting rid of loose skin after pregnancy can be emotionally overwhelming. Many feel the results take too long to manifest.
Here are a few tips to help you maintain a healthy state of mind:
Meditation
Deep breathing
Listening to music
Playing with your baby
Going out once the doctor approves of it
Now that you know how to get rid of loose skin after pregnancy, you can start restoring your skin health and shape. If you need a skin care professional in Toronto to help get rid of loose skin post-pregnancy, turn to Laserlicious.
Laserlicious delivers the highest quality of service and results to all clients. Contact Laserlicious at 647-409-0089 to schedule a free consultation.