Top Trends In Home Design You Should Try Today
The world of home designing has undergone a huge change, with the homeowner no longer leaving it to an expert to make all the decisions.
Especially when designing the interiors, they are actively involved in creating a unique space tailored to their every requirement and style. So, if you are looking for inspiration for your dream house, here are some home design trends that you should try.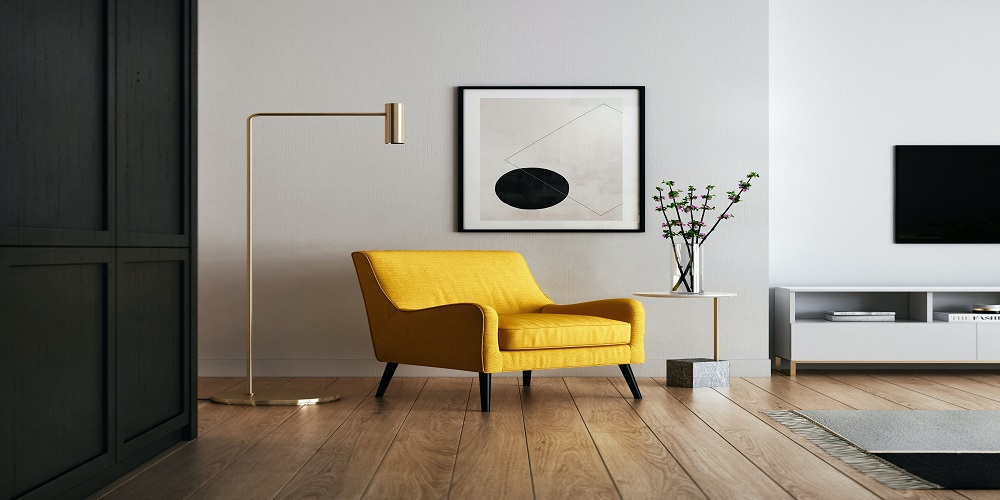 1. Open Floor Plan
With mid-century modern aesthetics being the hot favourite among new homeowners and designers alike, open floor plans are the obvious choice. Simply put, an open floor plan relinquishes walls and partitions in favour of fluidity and transparency. This means that any two or three areas that would be separate rooms in a traditional design are in the same open hall for a more communal and open feel.
In cities where most homes are not as spacious, an open floor plan is ideal as it gives the illusion of a bigger space in a relatively smaller area.
2. Multi-Purpose Rooms
Families are prioritizing spending quality time together, with the kitchen often placed adjacent to the dining area or the living room, transforming it into one large space. This creates a family space where all members can contribute to chores and spend more time together.
3. Creative And Multi-Functional Storage
Storage is an issue in most modern city homes. Hence, architects are coming up with creative ways to make multi-functional storage units that are easily accessible.
Several examples include shelves along the perimeter of the room walls, kitchen islands with storage space, convertible furniture, foldable desks, vertically mounted open shelves in nooks, and floor cabinets. The only thing to keep in mind is to optimize the use of storage space to avoid future clutter.
4. Vibrant And Bold Colours
For a long time, the term neutrals only included black, white and, at a stretch, beige or cream. But over the course of last year, tones like sage green and brown have been moved from the category of accent colours to neutral colours. This means any accent piece or accent wall would need to be in vibrant colour.
The best way to add this vibrancy is by using coloured concrete in your kitchen, bathroom, or garden area, as it is a more durable and stylish option. Hot pink, scarlet, purple, and bottle green are some of the popular colours, while decor items like pillows, rugs, and throw blankets in these colours would be particularly good additions.
Conclusion
Designing the interior of a home can be quite daunting, but these suggestions will surely make it easy. The key is to opt for those trends that are best suited to your requirements rather than replicating what other people have done.
Think of your favourite colours, fixtures, furniture, and other design elements before discussing them with a home renovation expert. It's always better to get a professional opinion, which makes it easy to make alterations when needed.