The Homeowner's Ultimate Guide to Rolling Garage Doors
Rolling garage doors are a great way to increase your home's value, but they have their downsides. If you still need to add one, this guide will tell you everything there is to know about getting the most out of your new rolling door.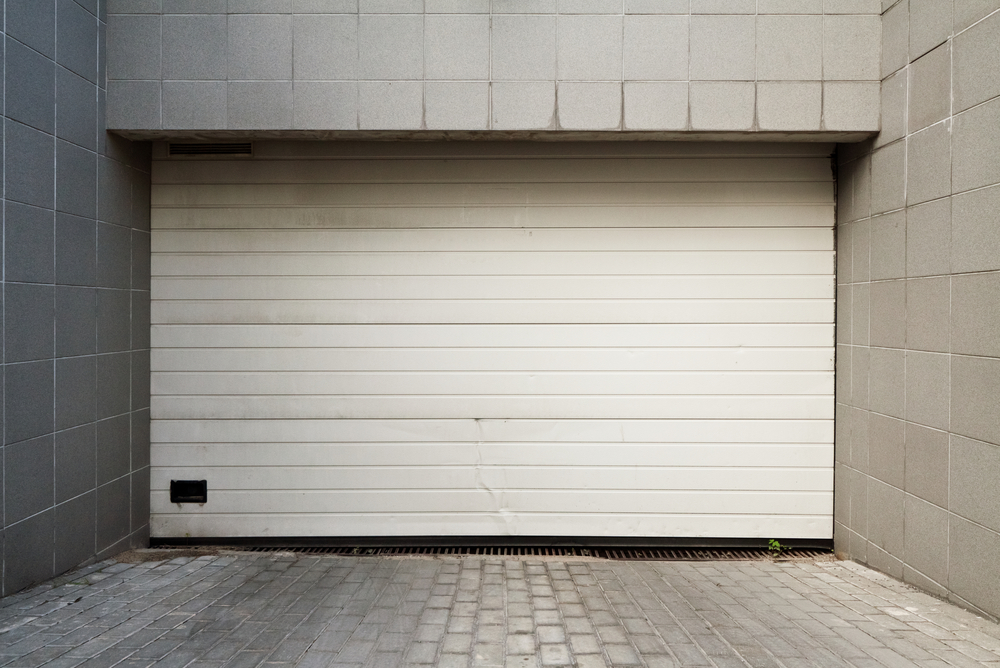 How do rolling garage doors work?
A rolling garage door is typically mounted for increased safety and durability and either rolls up or down depending on which way you want to open it.
Rolling garage doors may be single-skinned or double-skinned. Unlike most other garage doors, these are usually made from either insulated aluminium slats or steel. Some models are also fitted with sensors that detect when people are near the door and automatically roll it up again after a certain amount of time has passed.
Factors to consider while buying rolling garage doors
Rolling garage doors are an excellent choice for those who want to add an extra layer of security to their homes and businesses. They are easy to install, affordable, and functional.
But before you buy rolling garage doors from different manufacturers, there are factors that you need to consider. Here are some essential things that you should know before buying one:
Type of Rolling Garage Door
There are various types of rolling garage doors available in the market. They come in different sizes and types to suit your preferences and requirements. For example, you can choose a section roll-up or a rolling steel door. 
Model of Rolling Garage Door
There are various types of models available in the market. For example, the model 650 has sprung, a ratchet tensioner tool, door stops, ball bearings, and a magnetic latch. In contrast, the model 750 has certified wind pressure-bearing capability and is designed for extreme weather conditions.
Pros and cons of a rolling garage door
The robust construction of galvanized steel makes the rolling garage door durable. In addition, the door can roll away fast and efficiently, which makes it easy to use. And the fact that it is easy to install makes it a great option if you are looking for something that will last long.
However, If you want to buy one of these garage doors, you will need to pay extra money. Additionally, these garage doors are not customizable in style or design. This means that you will have limited options when making your style statement for your home.
Conclusion
Rolling garage doors are considered one of the best ways to get your home to open up and expand. Rolling garage doors require less maintenance than others because they're already hanging on their track. They are either single-skinned or double-skinned and come in insulated aluminium salts or steel, depending on your budget and needs.
Rolling garage doors are also very secure against break-ins, thanks to their heavy-duty construction and solid locks. So If you're looking for a way to make your garage more efficient and open up space, rolling garage doors may be right.