7 Benefits of Virtual Chiropractic Treatment
Over the last two years, as the world deals with covid-19, virtual health care has grown more popular. Convenience and flexibility are among the most common reasons for its wide acceptance. However, these are not the only benefits it offers. Chiropractic care is among the areas where telehealth has continued to increase in popularity. In this article, we share seven benefits of virtual chiropractic treatment.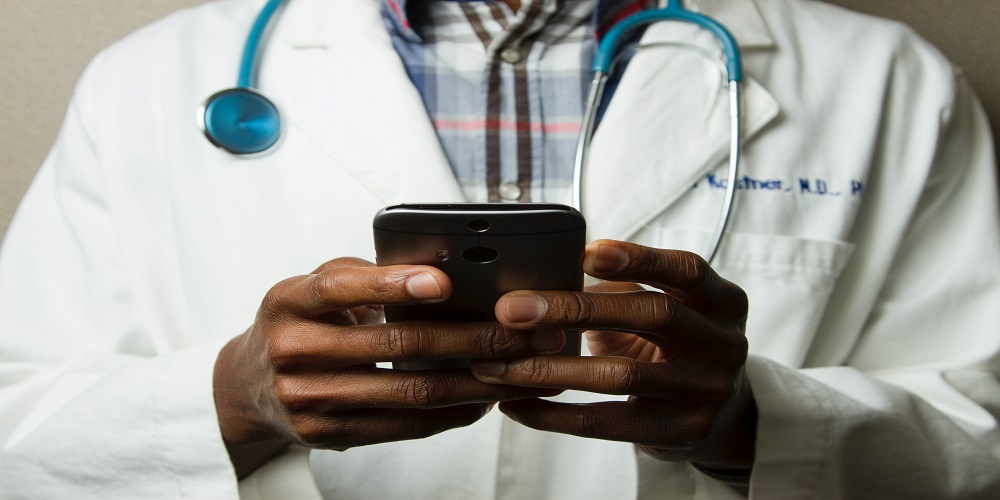 1. No travel barriers
Virtual health care means receiving health care via video calls, messaging apps, phone calls, or any other technological device. You don't have to commute to a hospital or health center. You can receive virtual chiropractic treatment in Brampton by visiting the appropriate website or calling a helpline. This saves a great deal of energy and time for both you and the doctor.
2. Maintain social distance
Social distancing is necessary to keep safe in the era of covid-19 and other contagious diseases. Hospitals and health centers are high-risk places to catch these viruses since that is where infected people go to. Virtual chiropractic treatment helps you receive the appropriate care while maintaining social distance to remain safe from contagious viruses.
3. You can receive treatment wherever you are
Since there is no travel barrier, you only need a laptop or smartphone to receive treatment. Whether you are in the house or out of town, you can consult a doctor and get recommendations and treatment.
4. Avoid aggravating the pain
If you are already receiving treatment, moving about too much may aggravate the injury. Through virtual treatment, you can simply follow your doctor's instructions and avoid travel-related troubles.
5. Increase discipline with independent rehab
By not visiting the doctor face to face, you can develop greater independence and discipline through your home exercises.
6. Save time, energy, and money
Commuting to the clinic requires time, gas, and energy. You save on all three by moving your sessions online.
7. Get personalized advice
The chiropractic will offer you personal advice on doing your daily chores to encourage progress. They will recommend the best ways to lie in bed, work from home, do your usual chores, etc.
Are virtual chiropractic treatments effective?
It is impossible to make chiropractic adjustments online. Obviously, the doctor can not realign your muscles or joints through a screen. This part requires a physical visit to the clinic.
However, adjustments are only a small part of chiropractic treatments. A doctor or chiropractor is trained to identify dysfunction by merely looking at the area and asking you questions. Therefore, you can be sure of receiving professional care and helpful insights into your condition.
Conclusion
Since discomfort and pain do not take a break when you can't visit the health center, you can take health care with you wherever you go. Virtual chiropractic treatment is convenient, effective, and efficient, as long as you find a good center. Apart from adjustments, moving your treatment online will can really benefit you in all the ways mentioned above. Maybe more.