How To Enhance The Security Of Your Garage Door?
A compromised garage door will facilitate the entry of burglars like nothing else! And this will invariably translate into financial loss.
Besides, you would want your door to be durable so that it can prevent wind and snow from damaging the items or the car inside.
The good news is that there are a few different things you can do to secure a garage door. And we will take you through some of them below.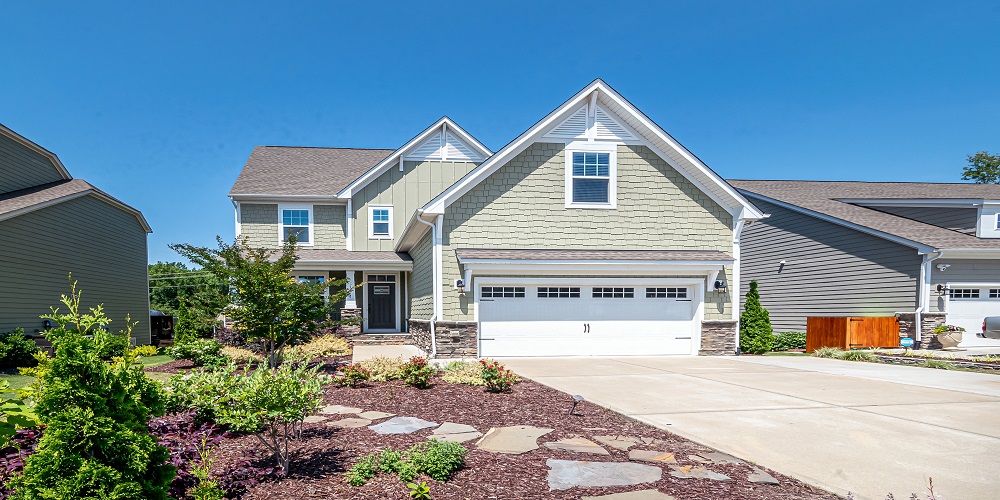 How To Enhance The Security Of Your Garage Door?
1. Get A Deadbolt Lock
Burglars often target garage doors because they know a lot of people do not lock them properly.
So, the first thing we'd recommend is investing in a good quality deadbolt lock. This will keep anyone from trying to force their way through your garage door. You should also ensure that your garage door opener is installed and working correctly.
2. Invest In A Smart Door Opener
Another important step to enhance the security of your garage door is to monitor it with a smart garage door opener. This will allow you to keep track of when the door is being used for getting in or going out.
You may even use a WiFi monitor instead of a garage door opener to receive direct alerts on your smartphone every time the door is opened or closed. As a result, you may be able to detect any unwanted entry into your garage and take the right step to prevent it in quick time.
3. Install Motion Detecting Floodlights
A good security measure for your garage door is to install motion-detecting flood lights. These will light up the area around your garage door upon detecting a motion to deter burglars, especially when you aren't at home.
You can pair it with an audio alarm system that will make you aware of any movement near the garage door.
4. Keep The Garage Door Opener Remote Safe
Leaving the garage door opener remote inside the car for ease of access is another mistake that many people make. If a thief gets their hands on your garage door opener remote, they will be able to open your garage door without having to break in.
Hence, it is essential to keep the garage door opener remote in a safe place inside your home.
5. Lock The Garage Door Properly
If you are not willing to spend on cameras or floodlights, always make sure that the garage door is manually closed and locked when the garage isn't in use.
Wrapping Up
Invest in a good-quality garage door that can last for years to come. It may involve spending a little more than your budget, but the enhanced security will prevent the loss of property that can be far more valuable. 
So, take adequate measures and get in touch with professionals to secure your garage door today.