Wood vs Wood Look Garage Doors: What's Best for Your Garage?
If you are buying new garage doors and love the look of wood, you may be wondering what is the better choice: real wood or wood look? Wood look doors are just what they sound like: doors that look like wood but are made of other material, generally steel or aluminum. You can find very attractive wood or wood look doors in the USA. This article will help you decide which is a better choice for your garage based on several factors.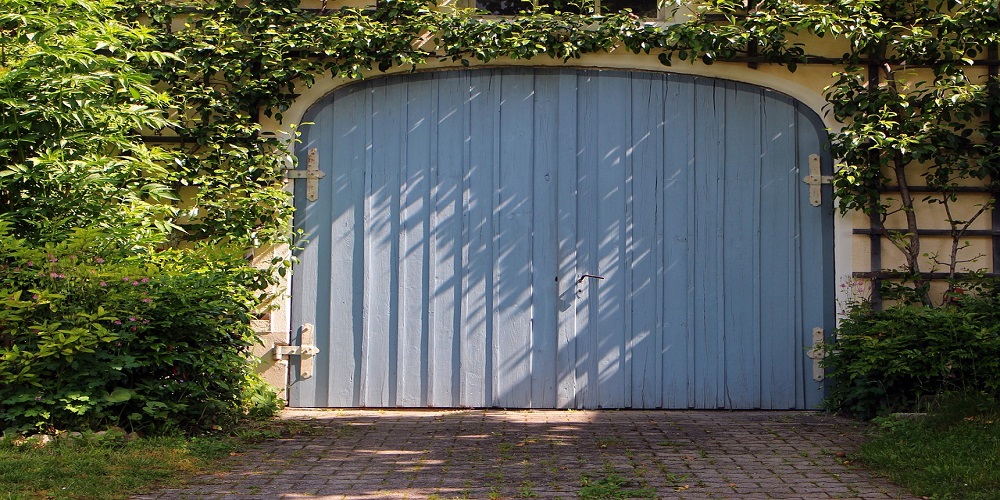 Cost
Wood garage doors have an aesthetic appeal that is hard to beat. They add a classic look but can easily be modernized so there is a style to fit almost any home. Wood is a highly desired material and that is often reflected in the price. Wood look doors recreate the timeless appeal of wood doors at a fraction of the cost.
In addition to the initial cost considerations, it is also important to consider long-term costs. Wood look doors last longer than wood and require fewer repairs, saving you additional money. If you are looking to add value and appeal to your home without breaking the bank, wood look is the way to go.
Maintenance
Keeping wood doors looking their best requires a lot of maintenance. They generally require pressure washing and re-staining or repainting every few years. Wood look doors, on the other hand, are very low maintenance. They are easy to clean and don't require much upkeep to keep them in good shape. If you don't have the time or energy to spend maintaining your garage doors, wood look is the better option.
Durability
Wood doors are beautiful, but they are easily damaged. Extreme heat and cold take a toll, and doors made of wood are much more susceptible to water damage than ones constructed of metal. If not properly weatherized, they are likely to warp or rot. Proper weatherization takes time and money and does not guarantee that your doors won't become damaged.
When wooden doors do become damaged, they lose most of the appeal that led you to purchase them in the first place. They also leave your garage vulnerable to weather and break ins. Wood look doors are considerably more durable from weather than real wood. They are also more likely to withstand cracks and dents, which will keep them looking their best for many years.
Final Thoughts
If you want the look of wood garage doors without the hassle and upkeep, wood look doors make an excellent choice. They are available at significantly lower prices and are much easier and more convenient than real wood. If you are interested in new garage doors, consider wood look for great savings and convenience. And of course, be sure to explore the many manufacturer options available to you to find the best garage door for your home!