How to Interview and Hire the Best Digital Marketing Agency Near You
Hiring a reliable digital marketing agency might be one of the best ways to expand your business. Don't you agree?
However, not everyone is qualified for the job; hence, you need to be very careful while interviewing different candidates for the position. You can screen out potential candidates by asking the right questions during an interview.
And on that note, we have put together this guide so that you will know which questions to ask while hiring digital marketing professionals in Toronto. Keep reading if you want to learn more!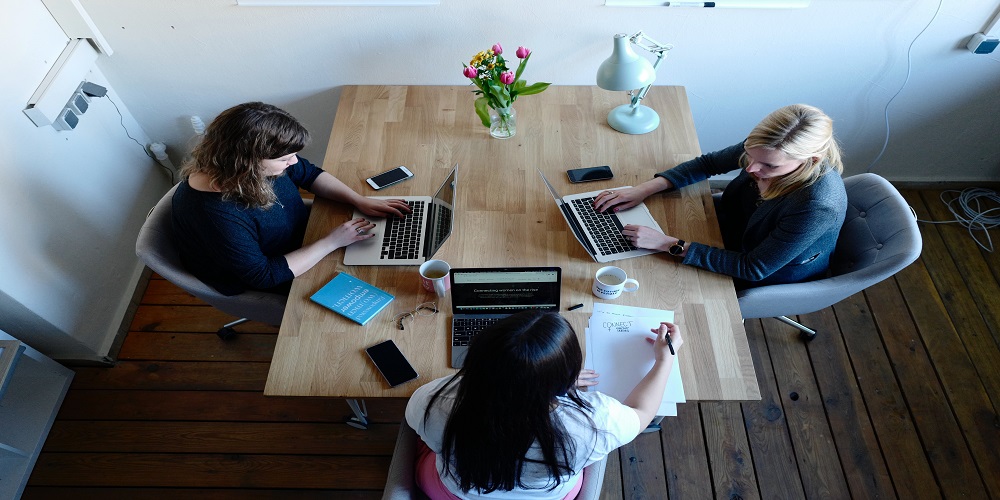 Questions To Ask When Hiring A Digital Marketing Agency
1. Will I Need To Sign A Contract? What Is The Minimum Commitment?
Most digital marketing agencies prefer that the client signs a contract with them since it helps to keep the business more organized and uniform. The contract also states how much money will be paid to the agency for a specified period. In some cases, you can hire an agency that offers occasional contracts.
Occasional contracts usually depend on projects; therefore, the agency gets paid after they complete the said project on time.
2. How Do You Prefer To Communicate?
Another important factor you should consider while hiring a digital agency is the mode of communication. Since most of the work is outsourced to the agency, you will need to keep in touch with them so that you have a clear idea about the project.
Zoom calls, personal meetings, emails, and phone calls are some of the most effective ways of communicating with the marketing agency. You can also choose to ask them if they want to participate in the decision-making or remain a silent partner in the business.
3. How Long Will Business Take To Show Signs Of Success
Usually, a marketing strategy will take a long time to show results since it needs to go through different stages until it fully affects a customer. Therefore, you might have to wait for a year till you see some improvement in the business. Nevertheless, you should ask the agency to give you a projected estimate of the growth timeline.
This will help you to gain a better picture of the business potential by using a certain marketing strategy. Moreover, you should ask the agency to provide some backup plans in case the strategy doesn't work. By doing so, you will have a clear idea if the agency can handle the task or not.
Conclusion
With that, we have reached the end of this guide. If you plan to improve your business, we recommend taking some recommendations from renowned marketing agencies before hiring any staff.
In addition, you should do a detailed background check of the agency and make sure that they have all the qualifications and experience required to handle the project.
That said, it's a wrap. See you next time!